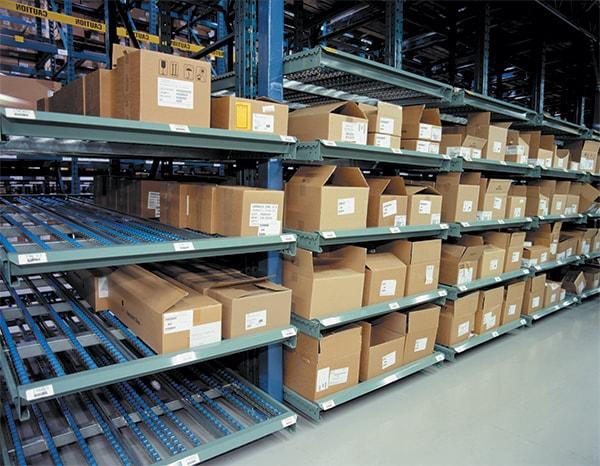 Carton Flow Rack can be used for both cartons and pallets. The systems may be many units deep and are most often used in situations where the carton or pallet at the front is going to be picked first, and the ones behind are reserve storage.
Carton Flow Rack offers excellent payback by achieving high-density, dynamic storage. It also offers reduced pick paths, enhanced FIFO, increased pick slot locations, improved picking efficiencies and retrofitting of existing rack.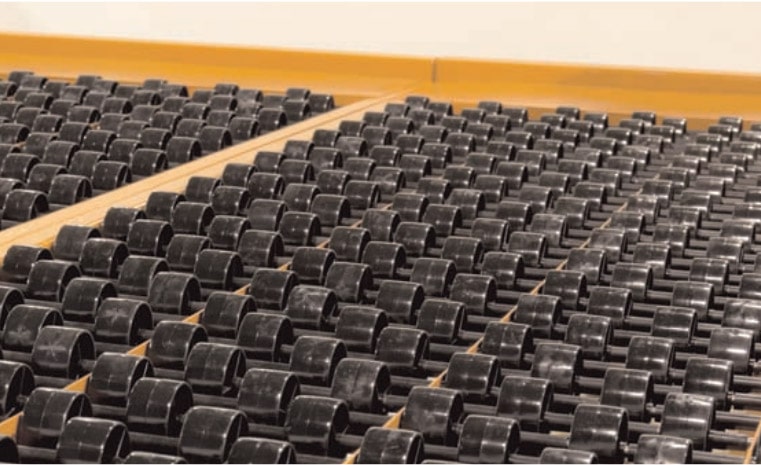 Full Wheel Bed With Plastic Wheels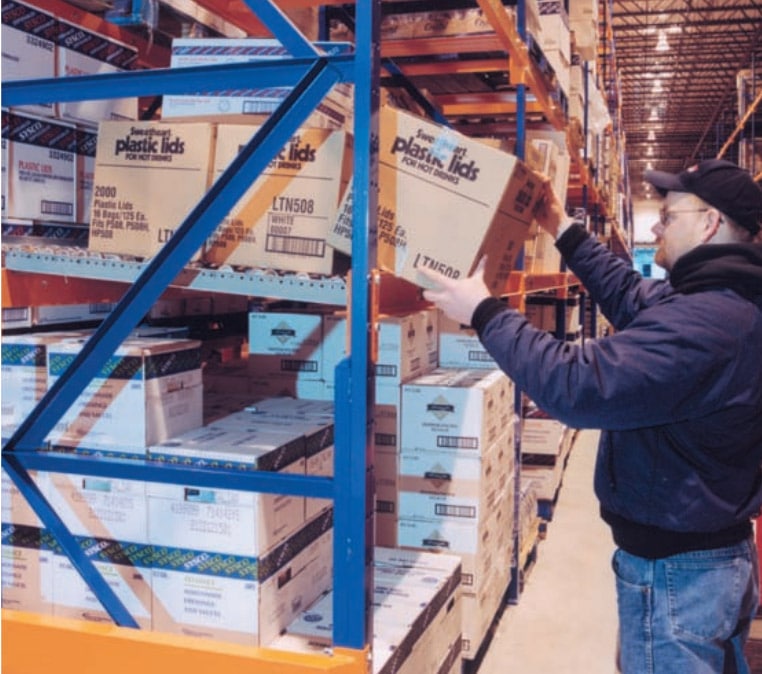 Carton pushback with pallet picking below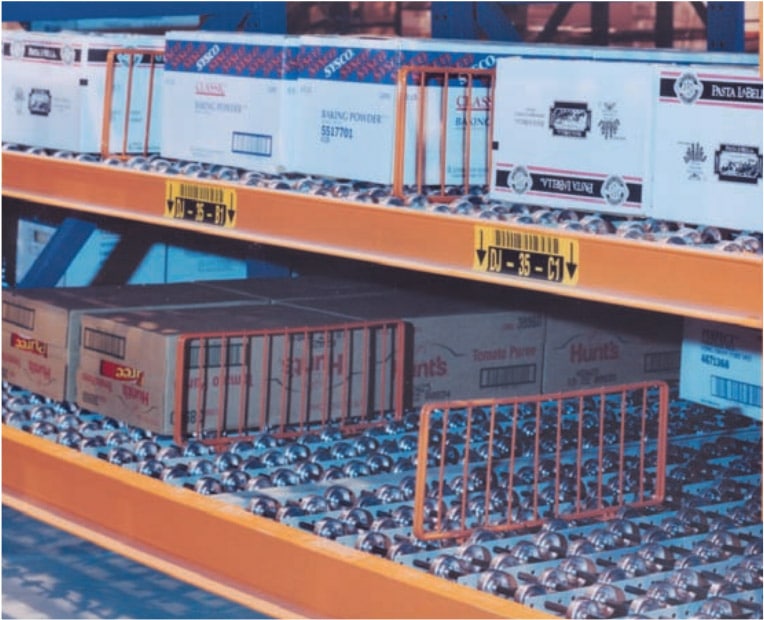 Carton Flow with lane dividers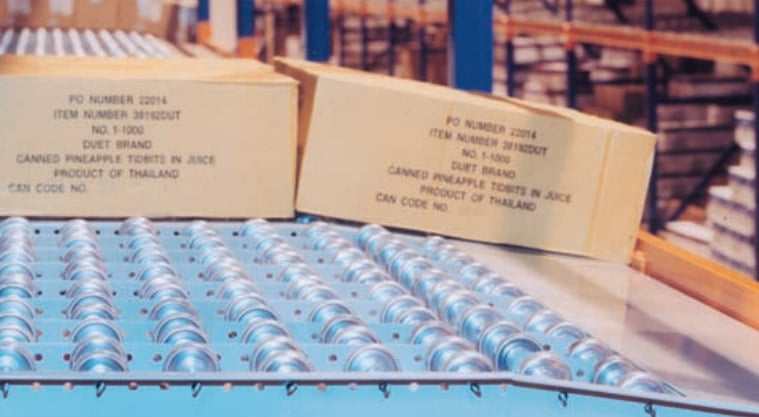 Carton flow with tilt shelf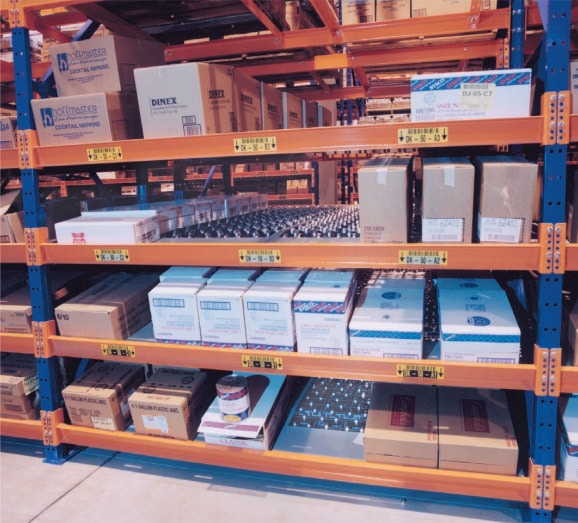 Multi-level Carton Flow Rack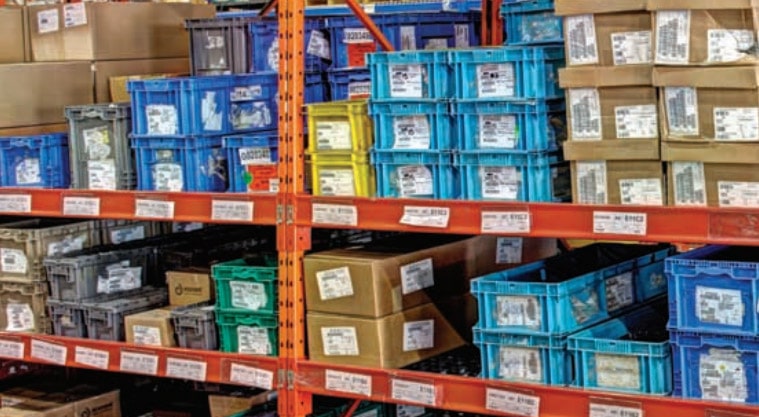 Multi-level Carton Flow showing full width bed using plastic wheels
READY TO START
YOUR PROJECT?
Contact us today to discuss your needs.