GET YOUR ORDER FASTER! WITH STANDARD MATERIAL IN STOCK AND READY TO SHIP, YOU GET WHAT YOU NEED EXACTLY WHEN YOU NEED IT.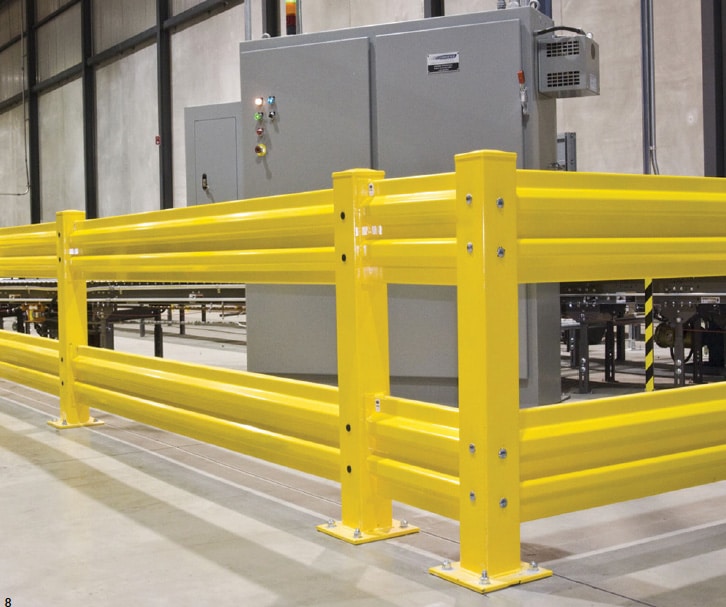 If you have a tight project deadline or just need material quickly, Concept Storage provides fast service you can rely on. Save on lead time, transit time and shipping costs. Concept Storage is local to you.
Interested? Contact Concept Storage and get started!
TONY ATTISANO
Phone: (905) 660 7848 ext. 217
Toll Free: +1 (888) 922-0229 ext. 217
Email: tattisano@conceptstorage.com
Address: 1470 Creditstone Rd. Vaughan, ON L4K 5W2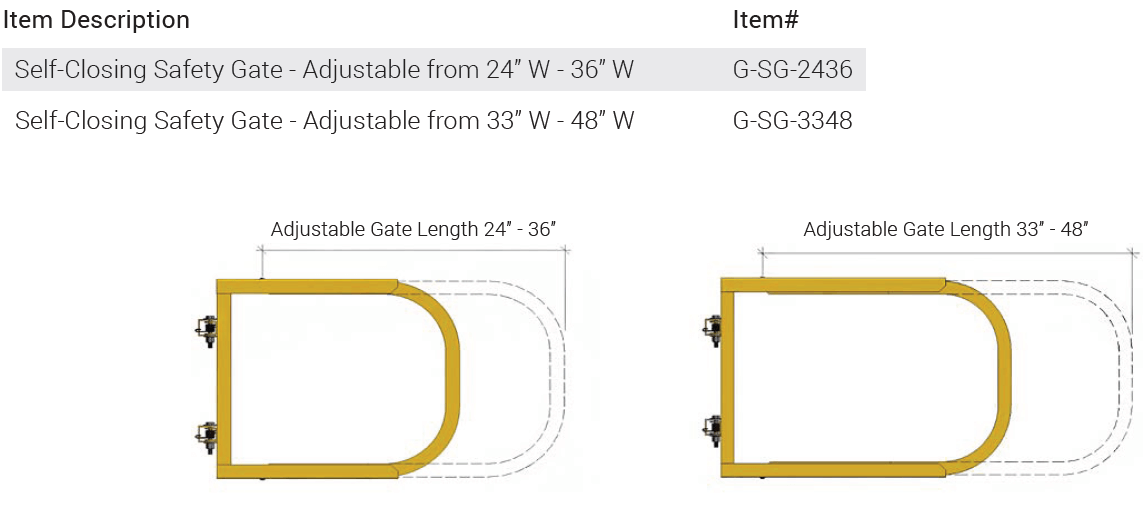 SELF-CLOSING SAFETY GATES

READY TO START
YOUR PROJECT?
Contact us today to discuss your needs.